A Stirling experience with our cross-country instructors
Cross-country skiing is an excellent way to escape into the mountains and Mt Stirling is a top spot to do this with 68km of trails to explore. When you arrive, you can hire all the gear you need from boots and skis, to jackets and pants (don't forget to bring your own sunnies, hat and gloves). Then pop into the ski school – conveniently located in the same building – to book a lesson to start learning the skills needed to cross-country around the trails. Hire and lessons can all be booked online before you leave home.
There is a great team of instructors to guide you. This year they have all come over from Estonia to work at Mt Stirling and help you improve your abilities. You can learn a little bit about them below.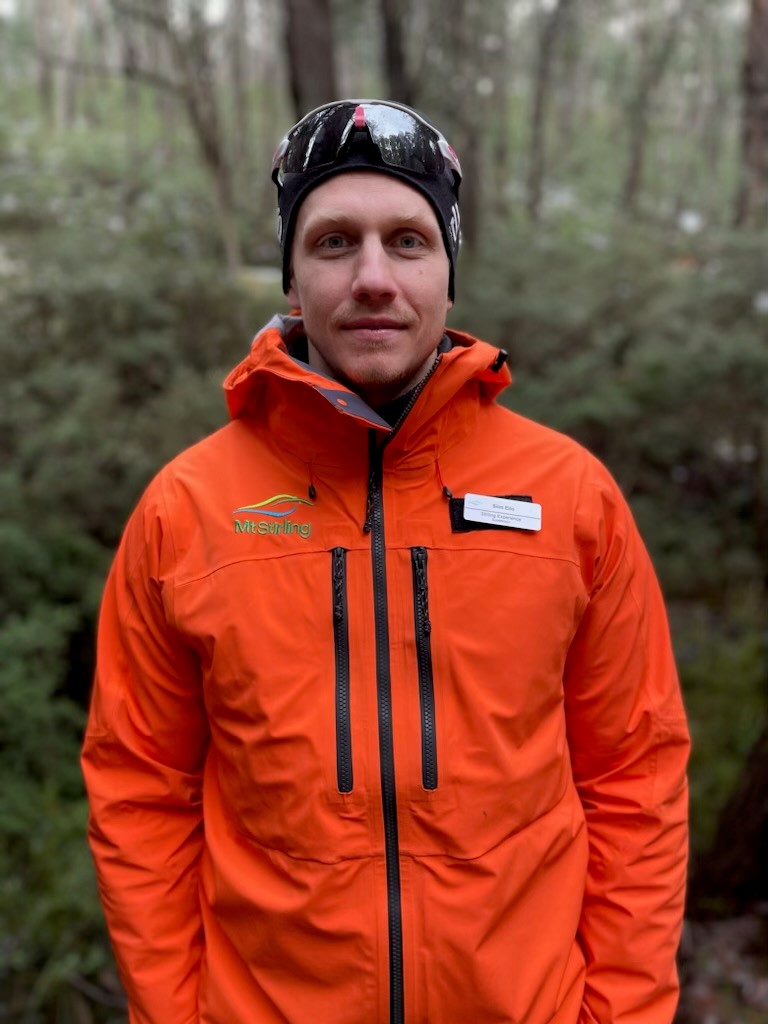 Siim Eilo, 33 from Estonia.
"I was born and grew up in Estonia where we are lucky to have access to amazing winter sports, like skiing. I have skied for 20 years and coached for 10. I am very good at telemark and downhill skiing but cross-country is my true love. I worked at Mt Stirling from 2013 to 2017 before I was offered a job as the technical ski coach for the Chinese Cross Country National Team. In 2023, when Barb and Craig Jones retired, I decided to come over to help a new team of instructors and share the knowledge that I have gained. This season, I am really looking forward to converting more people into lovers of winter and cross-country skiing."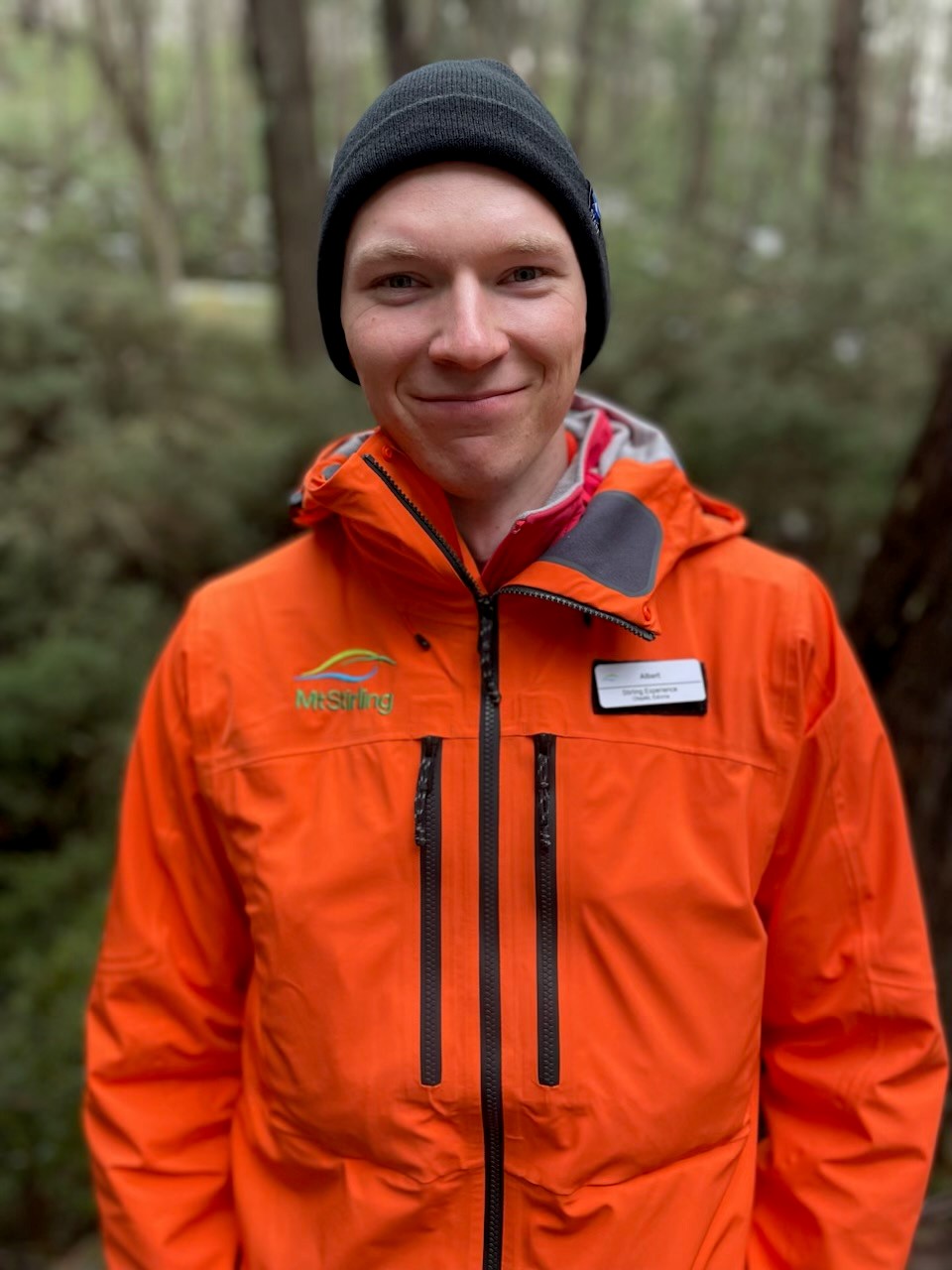 Albert Unn, 21, from Otepää, Estonia.
"I have been skiing competitively since I was eight years old and I have participated in many skiing camps all across Europe, from Bulgaria to Norway. I have won more than ten medals in cross-country skiing at the National Championships and competed on the World Cup stage in my home country. I just love the feeling of gliding on the snow and hope to share that feeling with others."

Marimal Tilk, 24, from a small town in Southern Estonia.
"This is my first season on Mt Stirling and I'm super excited to teach people down under. I taught skiing to kindergarten and school children last winter in Estonia, as well as adults. My career as a cross-country skier started when I started walking. Both of my parents were XC coaches, so it runs in the family. I've won several medals at the national championships and had a run once on the World Cup stage in Otepää. I love doing any kind of outdoor sports and it sure makes me happy sharing that joy with others.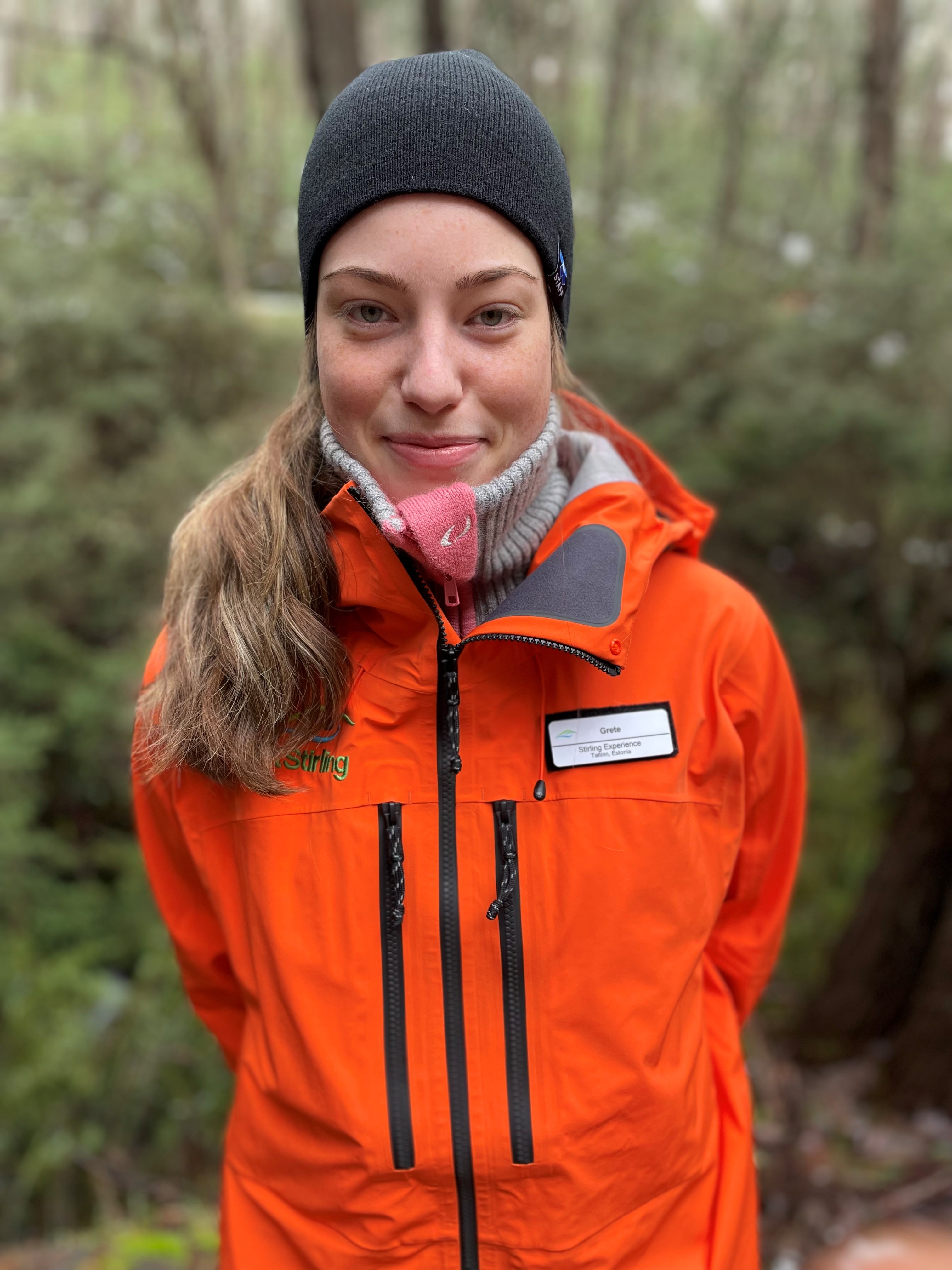 Grete Maria Kresmer, from Tallinn, Estonia. I started XC skiing training when I was nine following my older sister who had taken it up. It is my first year on Mt Stirling and just like before, I followed my sister's lead and took up instructing here. I skied competitively until last year but I have always loved and enjoyed an active lifestyle. Back in Estonia I taught kindergarten kids, school kids and also adults. I love how skiing makes me happy and I hope to see smiling faces in my lessons and to share my passion with others hoping they find it as joyful as I do.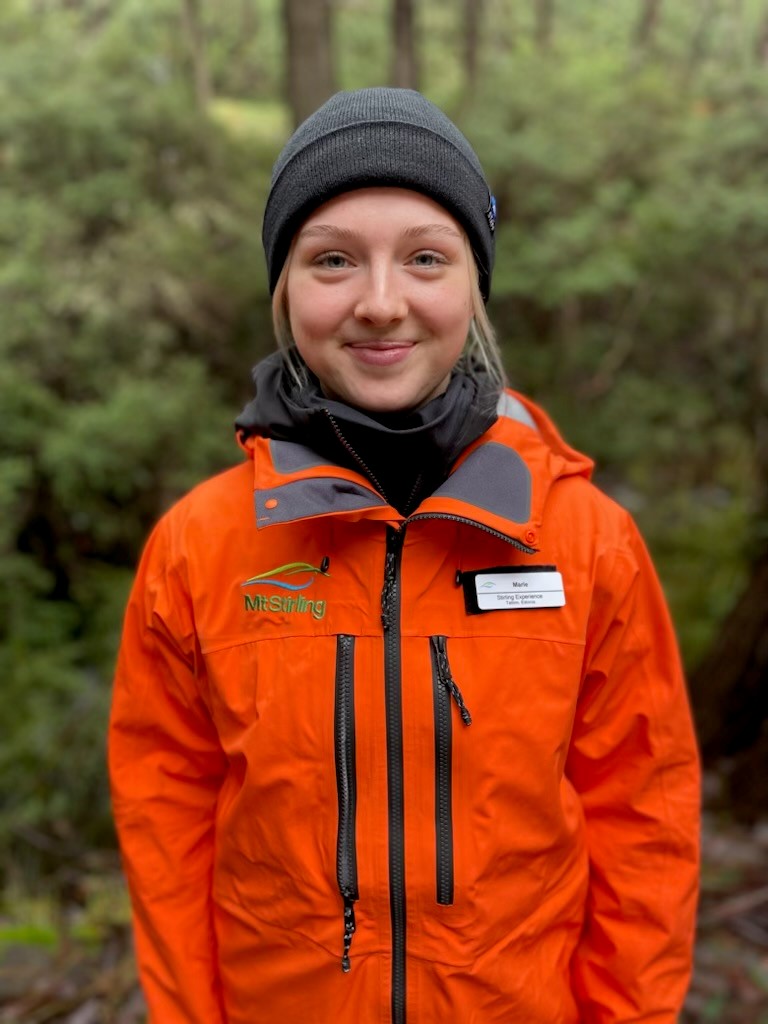 Marie Cathleen Kilp, 23, from Tallinn, Estonia. I started XC skiing when I was 10 years old and skied competitively until the age of 18. I'm super stoked for my first season on Mount Stirling. I have been teaching children from ages 3-7 back home for two winters now. My number one goal is to be able to spread the joy and passion I have for XC skiing to my students. The best thing about being a ski instructor is seeing smiles on people's faces after a successful lesson. I look forward to seeing you on the mountain!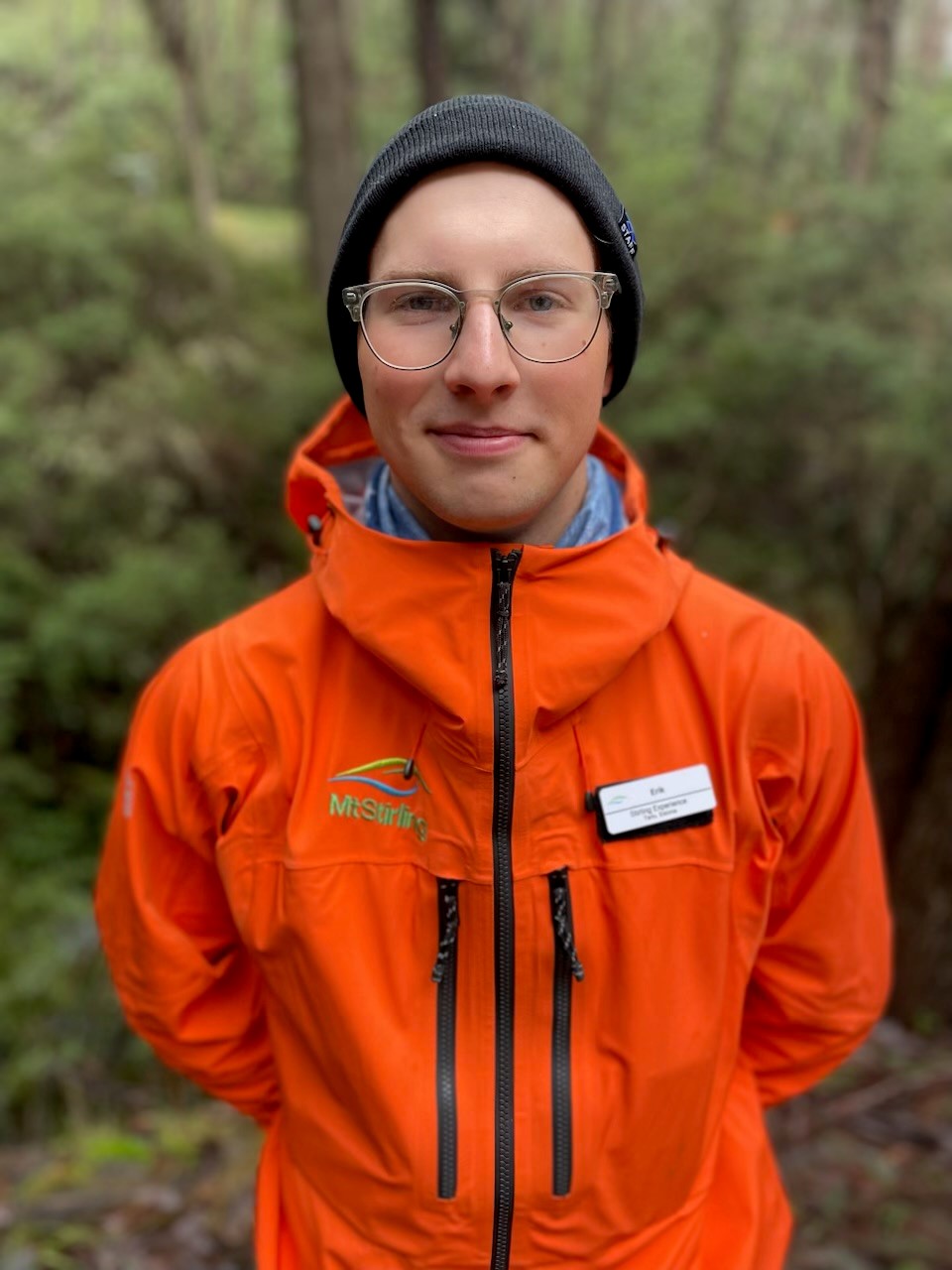 Erik Kukk, 20 from Tartu, Estonia. I started cross-country skiing when I was about eight years old. I skied competitively until the age of 17. It is my first season here working at Mt Stirling. At home I worked as a XC instructor at Limpa ski school and for several years I have organised local ski competitions. I look forward to teaching big school groups and giving sharing the knowledge that I have gained over the years. I hope they enjoy it as much as I do. I hope to see you at Mt Stirling.