Private Lesson 1-2 People - No Ski Hire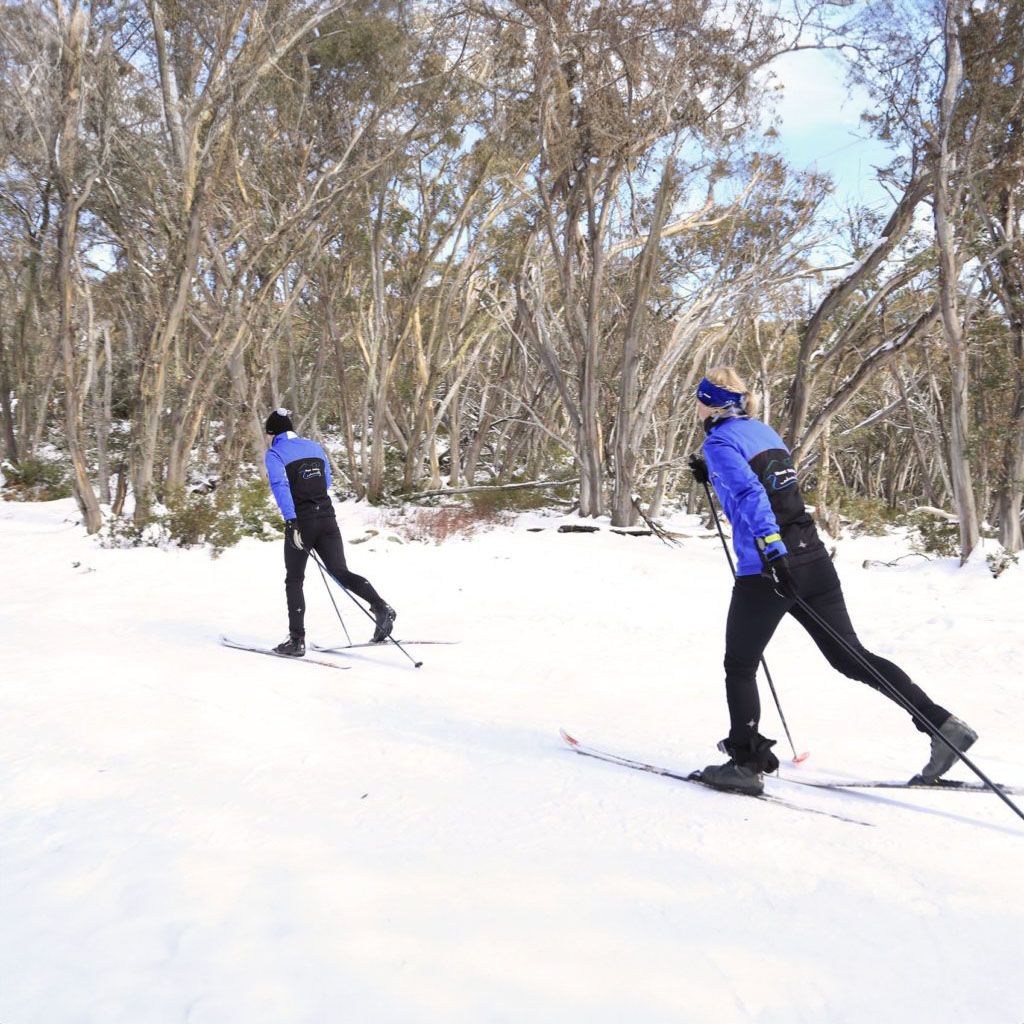 Would you like to learn how to ski, but prefer to do it one on one with the instructor . Then private lesson is just what you need! One of our experienced ski instructors will take you (and your friend, if you'd like to have private lesson for two), and will teach you all the basic skills you need to get you going.
Or if you are already advanced skier, one of our international ski instructors will help to improve your technique!
Private lesson should be booked in advance and please call us on 0491 234 049 or email info@stirlingexperience.com.au to confirm preferred time to book the package.
Price:
1 hour = $140
2 hours = $195
3 hours = $245
Please contact us to check availability of this product.